"Some clients come to us needing to establish a brand identity and marketing message 
— we help build it. 
Other clients come to us with their brand well established 
— we protect it and propel it. 
And then there are people who come to us not knowing what they need, where to start, or how any of this design and marketing and communications stuff works 
— we show them the way."
— Russell A. Schultz, Visual Marketing Communications Strategist, RAS Communications
Visual Marketing Communications Strategist
Style: Classic, Bold, Tight
10,000+ Print and Web/Online Design projects to date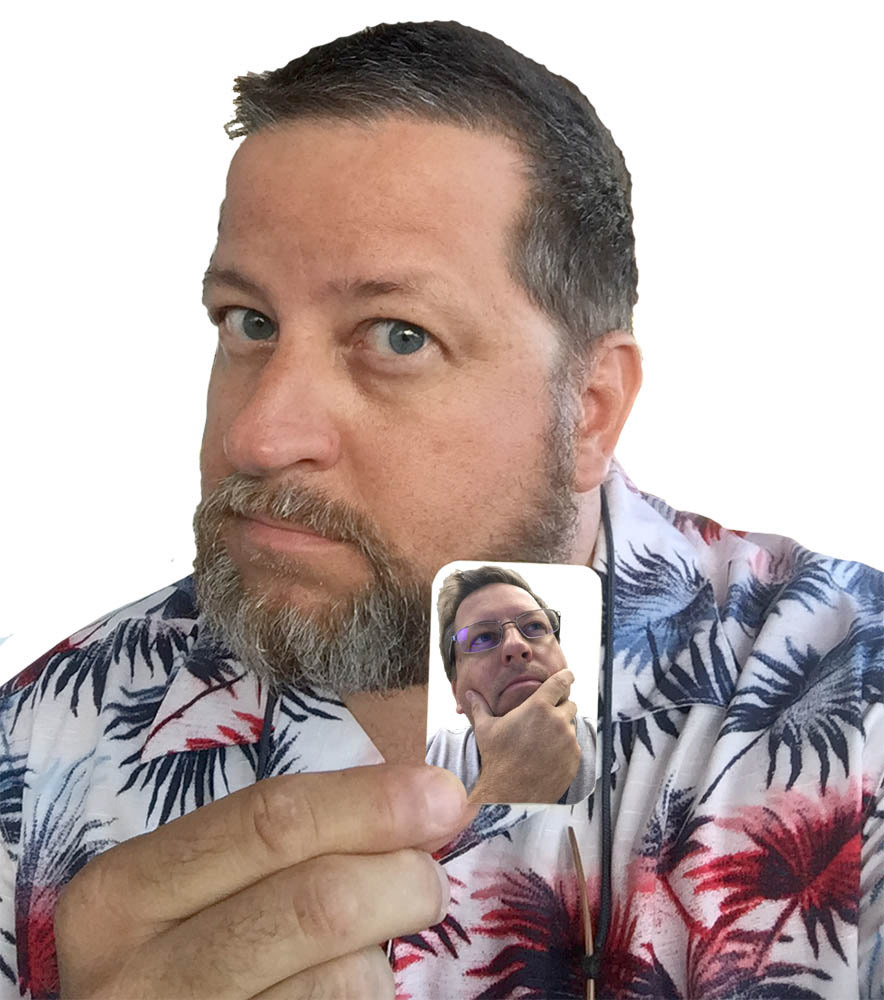 When you work with us, your projects are completed on time, within budget, and with your marketing results in mind.
​​​​​​​

As a seasoned, visual marketing communications strategist, I have served businesses and organizations of all sizes, as well as self-employed entrepreneurs. Whether tasked with creating and launching a new brand or adopting and propelling an established brand, each new project is undertaken as an opportunity to utilize my knowledge, experience, and creative talents as a communicator, innovator, self-starter and leader.
My primary aim is to increase mutual understanding in the world by helping others communicate more effectively and efficiently through the presentation of ideas and information in a clear, concise, consistent, constant, and visually-engaging manner.
As a sole-practitioner I have generated more than a million dollars in sales over the years, providing graphic design, printing, promotional products, and social media marketing services to a growing number of clients looking to increase sales and brand awareness, or promote a particular event or cause.
A parallel career with the Chicago Police Department has provided countless opportunities for both visual and traditional communication successes, when not actively engaged in fighting crime and disorder on the streets of Chicago . . . How's THAT for a TWIST!?!?!
Contact: ras@rascommunications.com  •  773-835-7271
or use this handy form below . . . 
Thank you! Make It A Great Day!